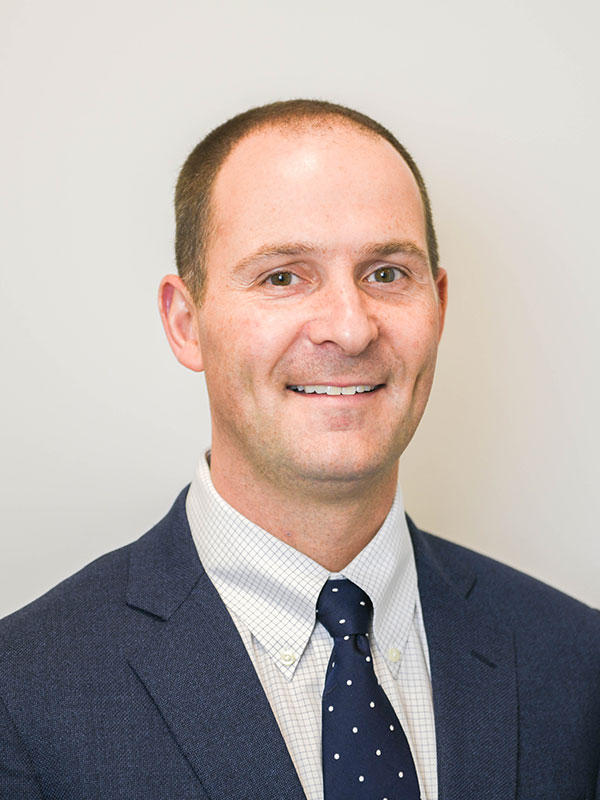 ---
Hello, I am Craig Stasulis. I grew up in the small town of Greene, Maine and attended Bowdoin College. After graduation from college I moved to this area to begin the doctoral program at the University of Connecticut School of Dental Medicine. Following dental school graduation in 2003, I then trained at UCONN for six years in the oral and maxillofacial surgery residency program, during which time I also received a degree in medicine. I have spent the last ten years practicing oral surgery and was a partner in a local group practice. My wife Jessie is also a UCONN dentist and we have three sons, Henry, Allen and William. Outside of work I am spending time with my family, cooking or playing golf.
---
With each patient encounter I focus on patient safety and an ethical, straightforward approach to treatment recommendations. If I were to describe my favorite types of treatment, there are two. The first is to make sure that my interactions with patients, particularly with children, are good ones, so they do not develop fear or apprehension about dentistry. The other is the collaboration with dentists and orthodontists to correct jaw deformities that can be related to abnormal growth. The outcomes can be life-changing for the patient and I find it gratifying to be able to contribute to that process.
On a personal level, I place the highest priority on creating a great patient experience. In my mind that experience starts with good communication, spending time getting to know people and demonstrating a concern for patient input and feelings when treatment is both planned and carried out. I feel that the trend towards regional healthcare corporations and the associated branding, marketing and sales is too businesslike and impersonal. The team of people that make up this practice have come together because we share the same beliefs about what patient care should be. What you can expect is a smaller and more personal environment with people working hard to discuss what is important to you and to see you on time.