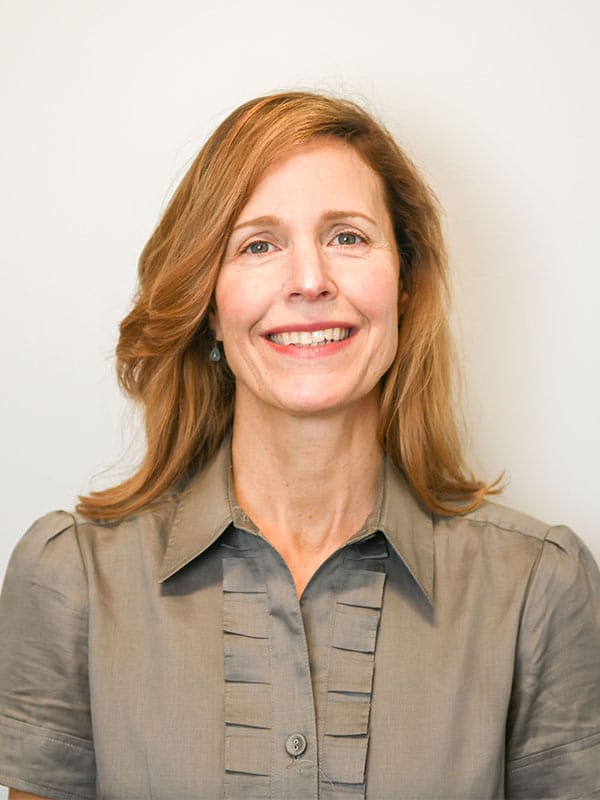 ---
Pam McKinnon
---
Surgical Assistant
---
Welcome! My name is Pam, and I will be assisting in your care before, during and after your procedure. Your comfort is my number one priority! With over 15 years of oral surgery chairside experience, I am very excited to work alongside Craig once again. He is an excellent surgeon, and I deeply share his commitment to "creating a great patient experience". Our goal is to make each visit pleasant!
Outside of work, I enjoy listening to music with my husband, Ken, cooking and gardening. I am the proud mom of two grown children: Peter who is serving in the Army, and Shawna who will be blessing us with our first grandchild.
Please feel free to share with me any concerns you may have about your care.
I look forward to assisting you soon, Pam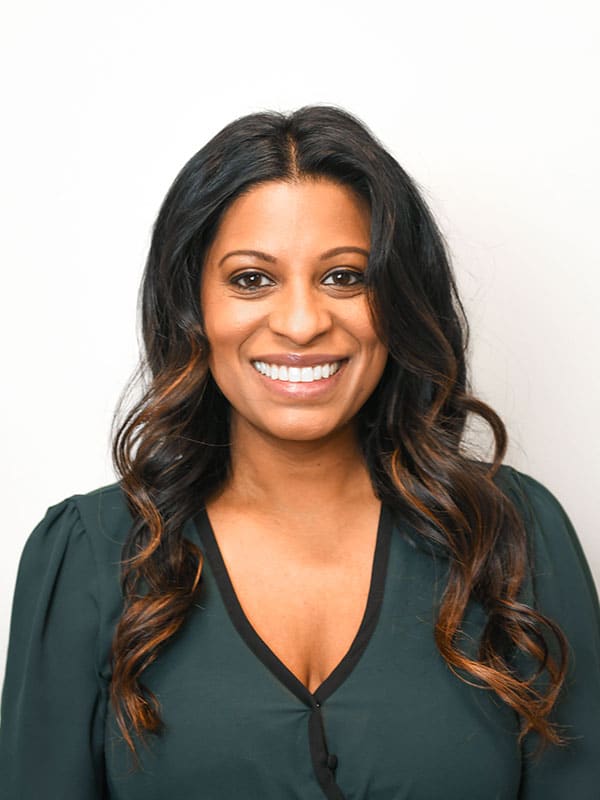 ---
Savitrie
---
Surgical Assistant
---
My name is Savitrie, and I am delighted to be a part of CAS Oral Surgery where the focus is to provide excellent patient care. Having over 14 years of experience, I am well versed in all areas of dentistry. I am passionate about my work and the wellbeing of each patient. I enjoy interacting with our patients. I will make sure you are comfortable, and always have a positive experience.
On my off time, I travel and shop. I mostly enjoy spending time with my husband and twin daughters.
I am looking forward to meeting you, Savitrie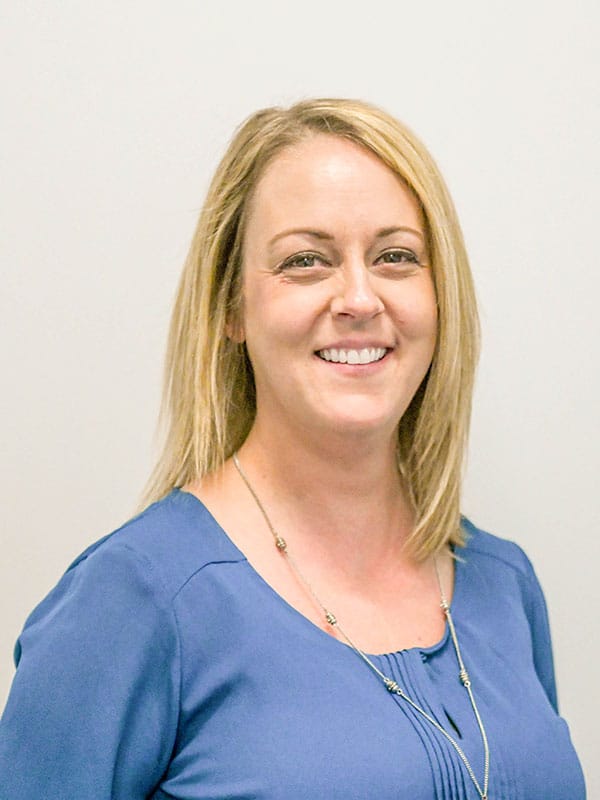 ---
Dayna
---
Front Desk
---
My name is Dayna and I am so excited to be part of the CAS Oral Surgery team! I have worked in the dental field since 2004 and look forward to many more years. I love my job and look forward to coming to work each day. My goal is to make every experience a positive experience here at CAS Oral Surgery.
On my free time, I love finding and trying new recipes, camping with friends and my dog Yolo!
I look forward to assisting you and your families with any needs to may have, Dayna