Canine Exposure
---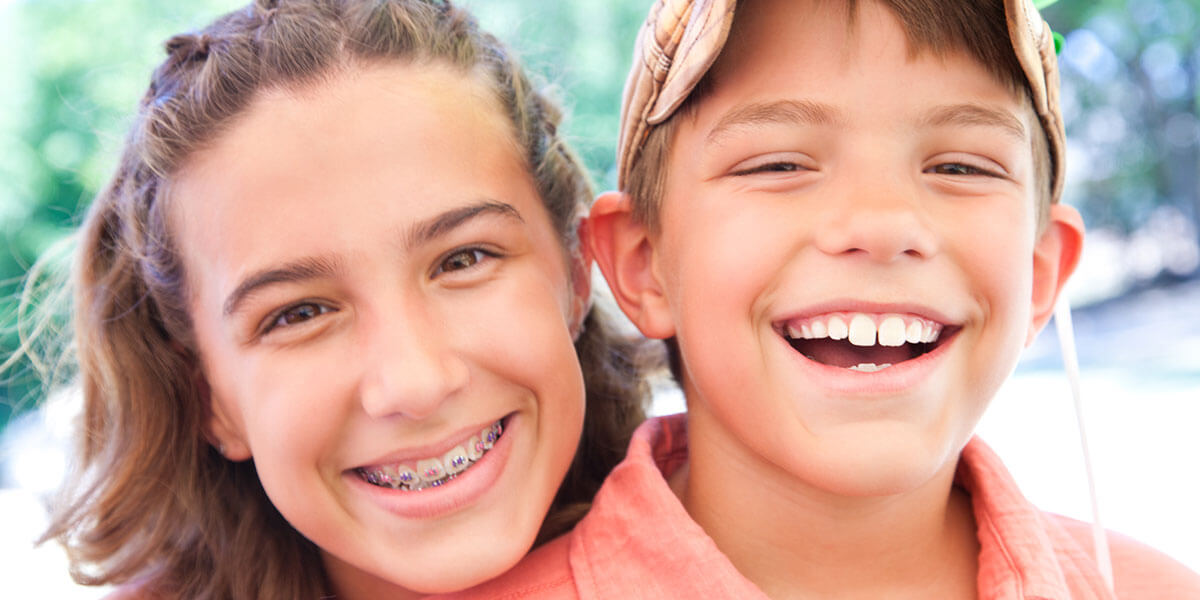 ---
If children are undergoing orthodontic treatment, or interested in beginning treatment, the canine exposure procedure can allow canine teeth that have not yet erupted to come in so that patients can move forward with their orthodontic treatment. 
---
This procedure is performed under local anesthetic to deflect gum tissue and, if necessary, bond a special orthodontic bracket. This treatment will help the orthodontist guide the impacted tooth into the arch.
We will work with your child's orthodontist to coordinate this procedure with the orthodontic treatment plan.
---
---