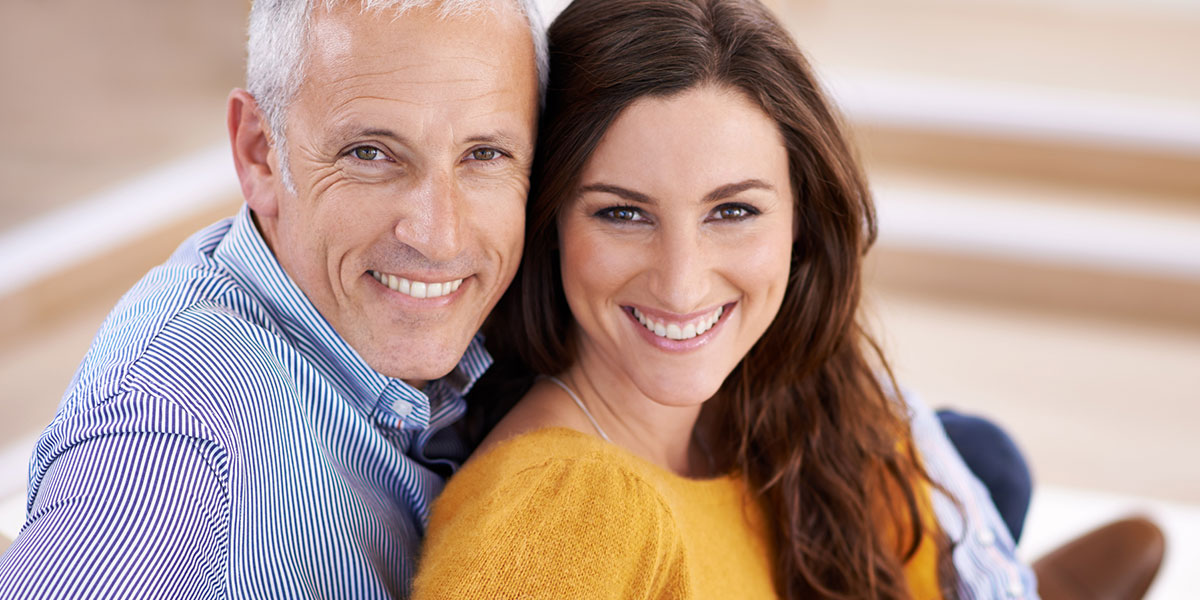 ---
Payment for Services
---
Our office requests payment of your estimate portion at the time of the appointment. We will provide you with an estimate of the costs for your treatment whenever possible. If the person responsible for payment will not be present at the appointment, we request payment be made over our website or by calling the office.
We accept the following forms of payment:
Cash
Personal Checks or Money Orders
MasterCard, Visa, American Express, and Discover
Care Credit
To learn more about flexible payment options available to you, please visit our banking partner, Care Credit®.  Note – You must apply for Care Credit® prior to your visit with us.  Please click the link below to apply online and receive a decision in minutes.  
---
Inquiries
---
---
If at any time you have questions about your insurance or account balance, please do not hesitate to contact us. You can reach the financial office by calling (860) 500-7995 and dialing extension 1 or send us an email at Lila@CASoralsurgery.com. You may also click the link below to send us a question, comment, or request a call back at a time that works for you.
Contact Us
---